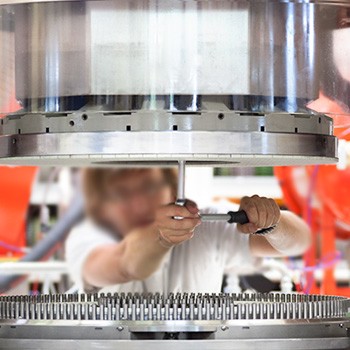 The service or overhauls of your Stähli machine are performed by our competent and well trained service technicians. Benefit not only from the expertise of our specialists but also from specially matched to you maintenance contracts which ensure optimum care for your Stähli machine.
Do you have any questions about the "Maintenance" subject?
Contact us via the contact form. The Stähli team is pleased to give you information.